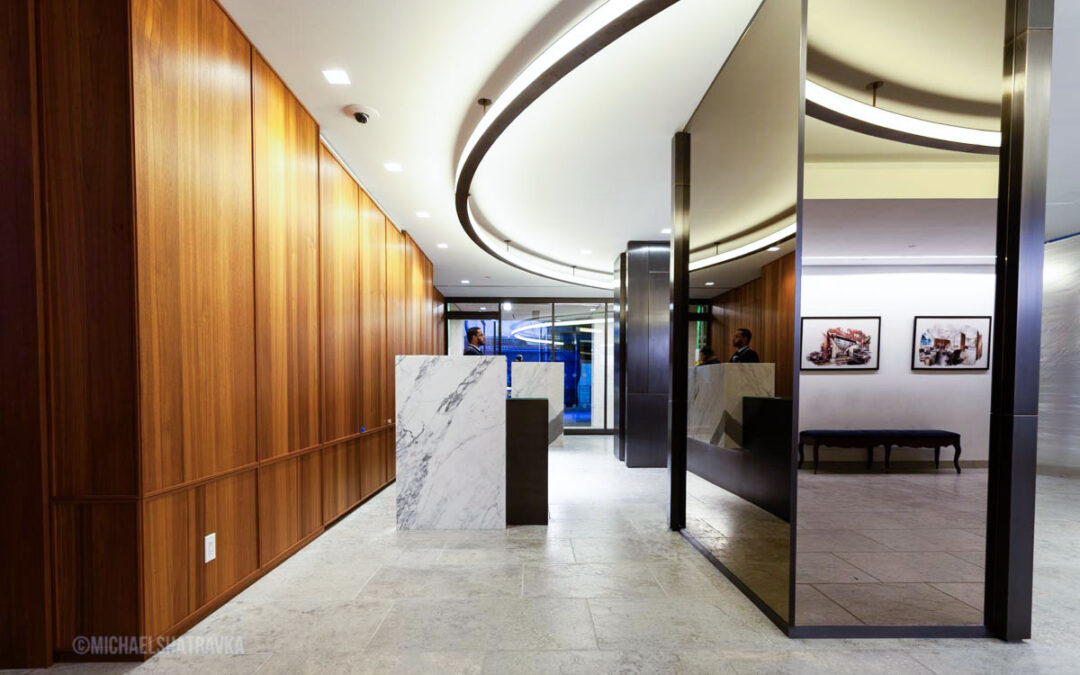 Project: JST – St. Tropez
Elevating Excellence: How Architectural Photography Transformed a Tech Venture
Scope:
Architectural Photography
Lifestyle Photography
Photo Editing
Overview:
JS Technology Group approached us with a unique vision: to showcase their past IT technology projects, highlighting Advanced Cable Management and sophisticated smart technology, which remains hidden to the naked eye. They sought an elegant and professional approach, setting them apart from general contractors using low-quality iPhone images. Our task was to photograph each location in an architectural style that exuded sophistication.
The goal was to create a series of professional case studies on their website, demonstrating the scope of their work and the solutions provided to their clients. Over the course of a day, we meticulously captured high-quality architectural images at several locations, resulting in a visually stunning website that elevated their online presence and enhanced the overall value of their business. The client was delighted with the outcome, as the new visuals showcased the true essence of their expertise.