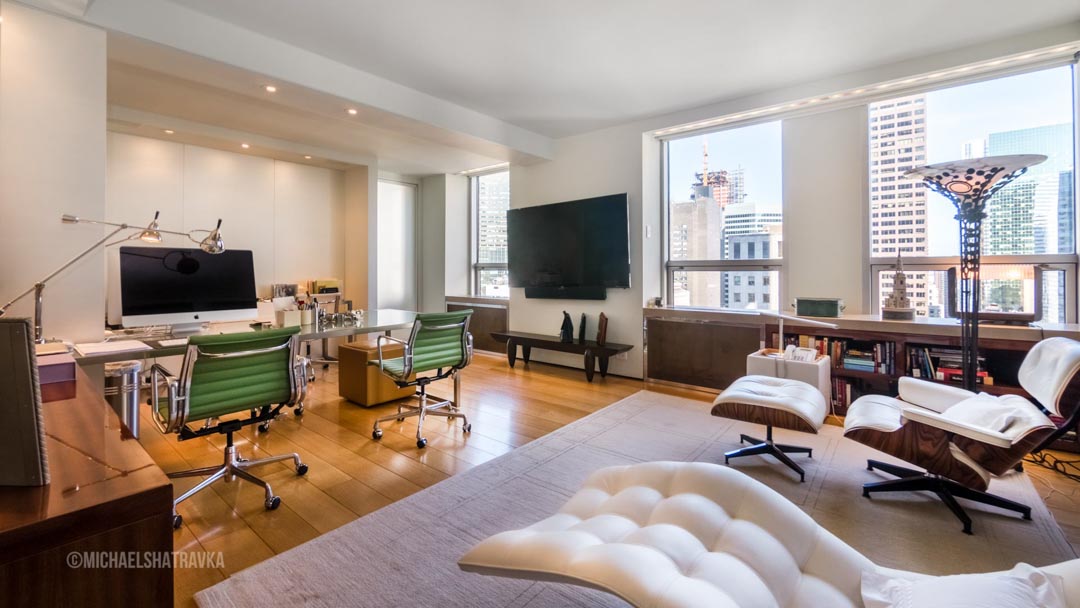 Project: Museum Tower
Luxury Unveiled: Showcasing An
$8 Million Dollar Duplex
Scope:
Real Estate Photography
Photo Editing
Overview:
We were commissioned by Gennady Perepada, a successful broker from One & Only Realty, to provide luxury real estate photography services for the stunning $8 million Museum Tower Duplex located in New York City's prestigious Billionaires' Row.
Our objective was to create visually captivating media that would elevate the property's appeal and attract potential buyers. Through meticulous attention to detail, we curated high-resolution photographs, highlighting the luxurious interiors and breathtaking city skyline views. The premium visuals successfully positioned the duplex as a standout offering in the competitive luxury real estate market, contributing to a seamless real estate transaction and highlighting the power of professional media in elevating property appeal.