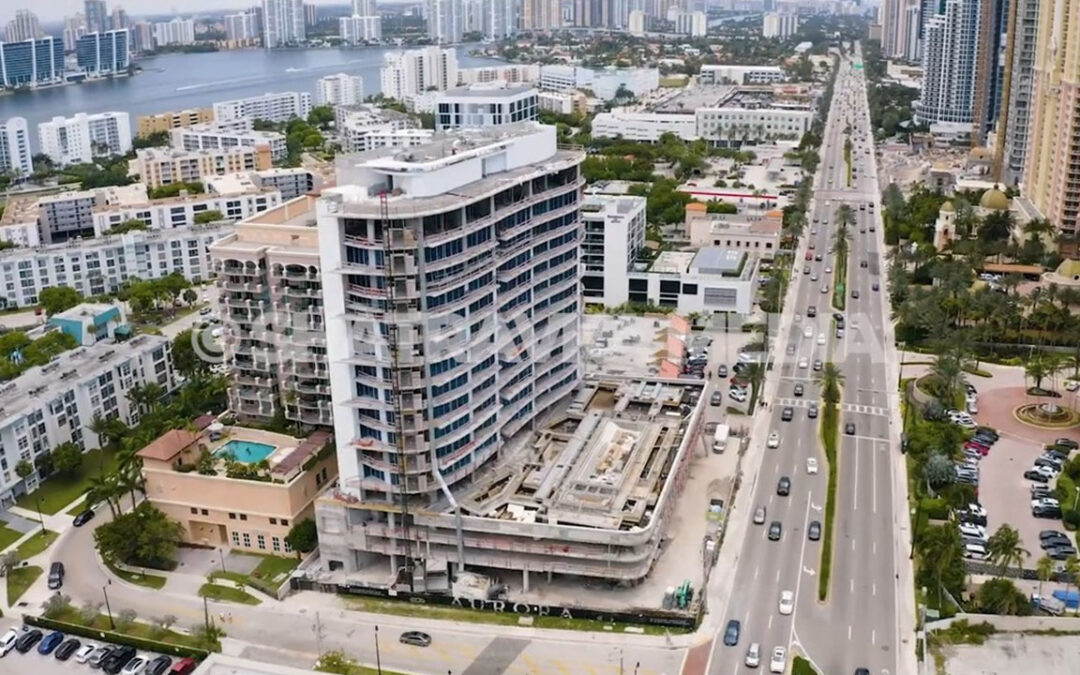 Collection Name:
Aurora Residences Sunny Isles Beach Construction Progress Aerial Stock Footage
CLICK HERE TO
BUY INDIVIDUAL CLIPS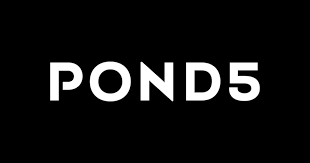 REDUCED BULK RATE PRICING
Description:
Get an exclusive look at the construction progress of Aurora Residences in Sunny Isles Beach with our high-quality aerial stock footage captured by Part 107 Licensed Remote Pilot, Michael Shatravka. Our footage showcases the latest updates on the construction process, including the foundation work, building structure, and overall progress. This footage is ideal for real estate developers, architects, marketers, and anyone interested in tracking the development progress of Aurora Residences.
Keywords:
– Aurora Residences – Sunny Isles Beach – Construction progress – Aerial stock footage – Real estate development – Building structure – Foundation work – Construction updates – Real estate visuals – Miami real estate – Development progress tracking – Drone videography – Real estate marketing – Architecture visuals – Construction site visuals
Disclaimer:
All footage is copyrighted and unauthorized use is strictly prohibited. Please contact us for licensing information before using any of our footage. Any unauthorized use of our footage may result in statutory damages of up to $30,000 per unauthorized use.
Hashtags:
#AuroraResidences #SunnyIslesBeach #ConstructionProgress