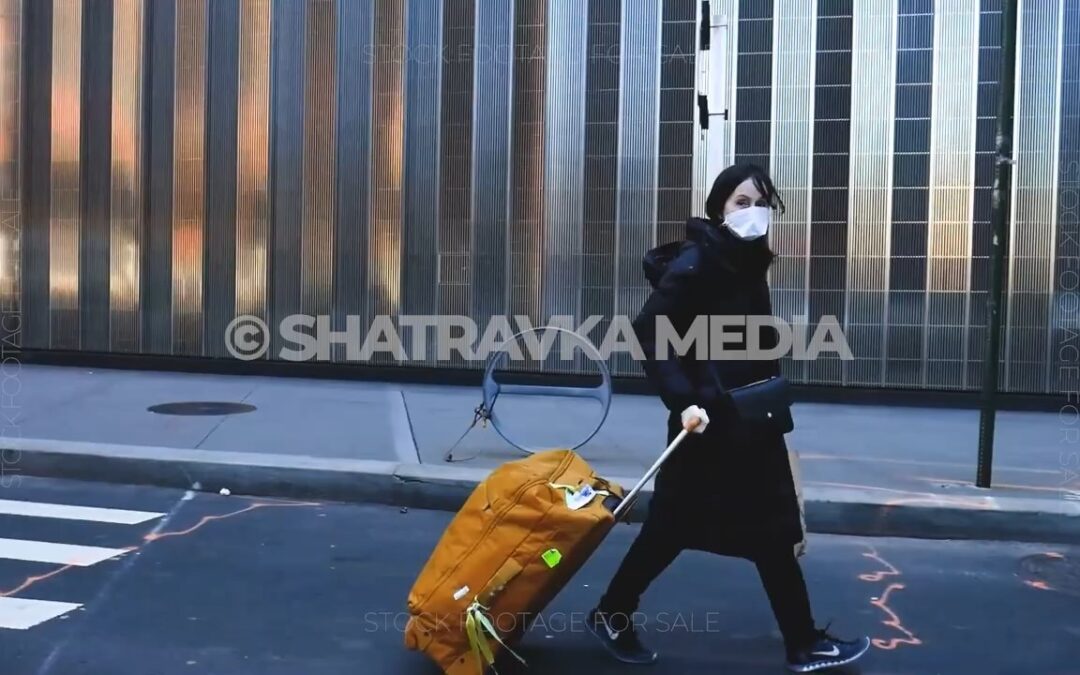 Collection Name:
Driving Empty NYC Financial District COVID Lockdown Stock Footage
CLICK HERE TO
BUY INDIVIDUAL CLIPS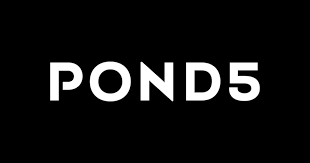 REDUCED BULK RATE PRICING
Description:
This stock footage shows the deserted streets of the Financial District in New York City during the COVID-19 lockdown. It is perfect for use in documentaries, news reports, and other media projects that cover the impact of the pandemic on urban areas. The footage captures the eerily quiet and empty streets of the once-bustling financial hub of the world. This footage is ideal for news agencies, filmmakers, and video editors who want to highlight the effects of the pandemic on the city that never sleeps.
Keywords:
New York City Financial District lockdown footage
Desolate streets of NYC during COVID-19
Eerie footage of deserted Financial District
Pandemic impact on NYC's Financial District
COVID-19 lockdown footage in Financial District
Stock footage of pandemic in urban areas
Financial District ghost town footage
Quiet and empty streets of the Financial District
New York City pandemic footage
Stock footage of COVID-19 impact on cities
Pandemic footage for documentaries on New York City
News reports on pandemic in the Financial District
Filmmaking during COVID-19 in New York City
Stock footage of empty NYC during pandemic
Financial District pandemic news coverage footage
Urban pandemic stock footage in New York City
Effects of pandemic on NYC's financial hub
Footage of deserted Wall Street during COVID-19
NYC lockdown drive-through footage
Stock footage of the pandemic's impact on urban economies
Disclaimer:
All footage is copyrighted and unauthorized use is strictly prohibited. Please contact us for licensing information before using any of our footage. Any unauthorized use of our footage may result in statutory damages of up to $30,000 per unauthorized use.
Hashtags:
#NYC #FinancialDistrict #COVID19