Collection Name:
Driving Through Empty NYC Chinatown Streets COVID Lockdown Stock Footage
CLICK HERE TO
BUY INDIVIDUAL CLIPS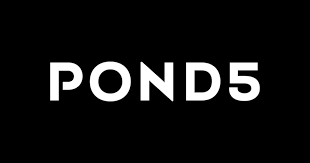 REDUCED BULK RATE PRICING
Description:
Witness the impact of the COVID lockdown in New York City with our stock footage of driving through the empty streets of Chinatown. Our high-quality footage captures the eerie emptiness of the usually busy and vibrant neighborhood. Perfect for documentaries, news reports, and promotional videos, our stock footage is purchased by content creators, filmmakers, and news agencies. Use our footage to enhance your visual storytelling and illustrate the effects of the pandemic on New York City.
Keywords:
Empty NYC streets footage COVID lockdown stock footage Driving in empty Chinatown New York during pandemic footage NYC ghost town footage Chinatown deserted video Empty streets time-lapse Coronavirus lockdown video Quiet NYC footage COVID-19 pandemic stock footage Chinatown closed businesses footage Social distancing video NYC quarantine footage Manhattan lockdown video Empty city during pandemic COVID impact on NYC footage Driving through deserted streets NY pandemic documentary footage NYC before and after COVID video Quarantine city footage
Disclaimer:
All footage is copyrighted and unauthorized use is strictly prohibited. Please contact us for licensing information before using any of our footage. Any unauthorized use of our footage may result in statutory damages of up to $30,000 per unauthorized use.
Hashtags:
#NYCCOVIDLockdown #EmptyStreets #StockFootage