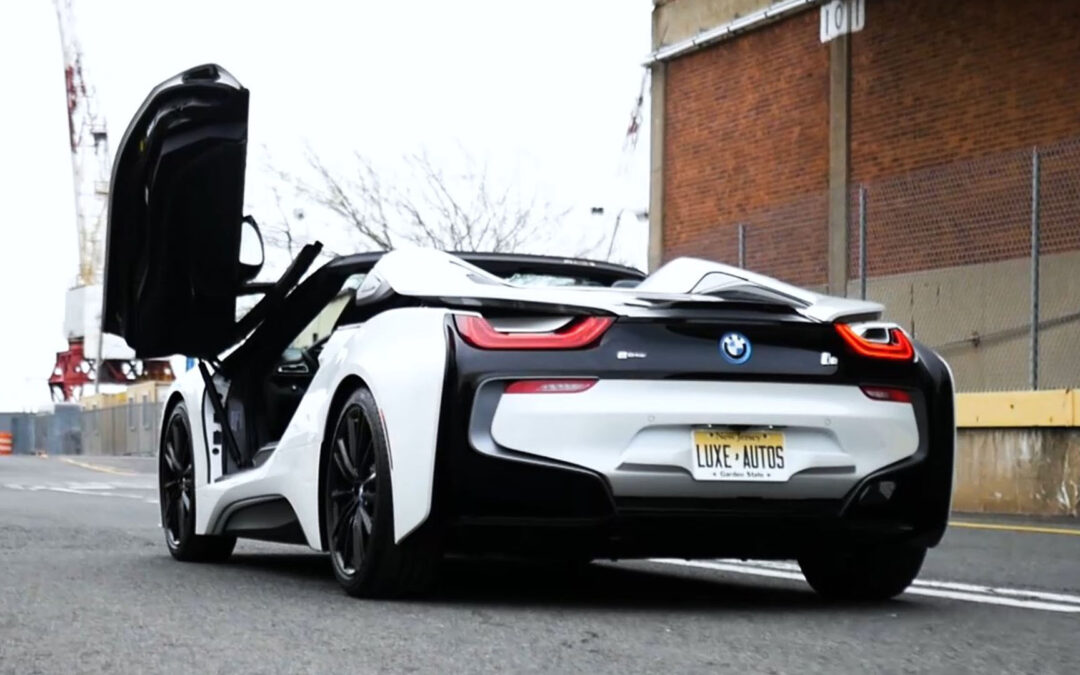 Project: Luxe Autos
Media Mastery: Leveraging Professional Content to Amplify Brand Awareness for An Exotic Rental Fleet
Scope:
Directing
Videography
Lifestyle Photography
Grapic Design
Video Editing
Photo Editing
Overview:
In 2019, our collaboration with Luxe Autos spanned several months, during which we developed compelling promotional content for their new Exotic rental Fleet. Our primary goal was to generate social media awareness and drive traffic to their brand. We produced engaging customer experience videos showcasing clients purchasing these luxury vehicles, complemented by eye-catching Flyers for their events, attracting sponsors and attendees, thus significantly boosting their brand visibility. Additionally, our efforts involved creating promotional videos to draw attention to the events, followed by comprehensive event coverage through captivating photos and videos capturing the excitement. As a result, our strategic approach led to a substantial increase in awareness and exposure for Luxe Autos, benefiting their business significantly.
New Jersey Meadowlands / Event Teasers
We crafted video trailers for a unique New Jersey Meadowlands event, blending horse racing, exotic cars, and charity for children. These family-friendly gatherings showcased luxury cars, encouraging attendees to share photos and videos, ultimately enhancing brand awareness for Luxe Autos. Two tailored trailers, one traditional and family-oriented, the other hyperlapse with rap music, reached diverse audiences and contributed to the event's success.
New Jersey Meadowlands / Event Coverage
On the day of the event, we were tasked with capturing photography and creating a captivating video highlight that captured the joy and excitement curated by Luxe Autos in their remarkable events. The video served as a powerful tool, showcasing Luxe Autos' expertise in event organization and their ability to generate awareness for sponsors and their own brand. The video's success led to its widespread display on social media and websites, effectively demonstrating the potential Luxe Autos holds in creating impactful events and fostering brand awareness for both sponsors and themselves.
Customer Experience Video
Throughout the year, we regularly visited Luxe Autos' showroom whenever they had Ultra Luxury exotic vehicles and documented the customer journey through quick 1-minute videos for Instagram. These captivating videos showcased the luxury cars and featured delighted customers, providing compelling social proof for Luxe Autos' online presence. The videos served as concrete evidence of their offerings, solidifying their reputation as a trusted provider of high-end vehicles and enhancing their brand credibility.
Event Flyer Design
In addition to creating content for their social media, we also designed Flyers for Luxe Autos, which they shared on social media platforms and distributed in print to draw attention and drive sign-ups for their events. As a One-Stop Shop full-service solution, our seamless approach enabled them to swiftly spread the word from conception to execution, facilitating efficient and effective event promotion.