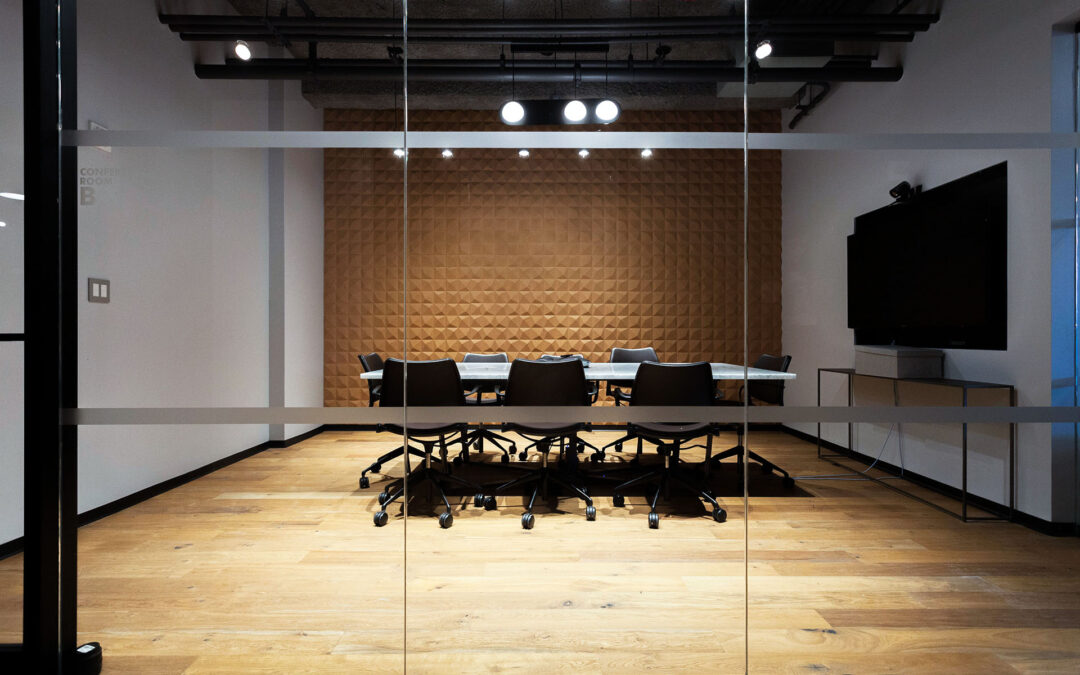 Project: Industrious
Elevating Co-Working Space Listings through Captivating Architectural Photography
Scope:
Architectural Photography
Photo Editing
Overview:
We were commissioned by Pivotdesk, a company similar to Airbnb, to photograph their co-working office space in New York City. The goal was to create captivating images that showcased the modern interior, breathtaking exterior views of the Manhattan skyline, and conveyed a friendly and inviting ambiance.
Going beyond standard real estate shots, we infused creativity into our photography, capturing the essence of the space and attracting potential renters. The result was a collection of compelling images that helped Pivotdesk's office listing stand out in the market, increasing interest and potential occupancy.
Our architectural photography proved to be a powerful tool in transforming the office space into an attractive and inspiring environment for entrepreneurs and professionals.