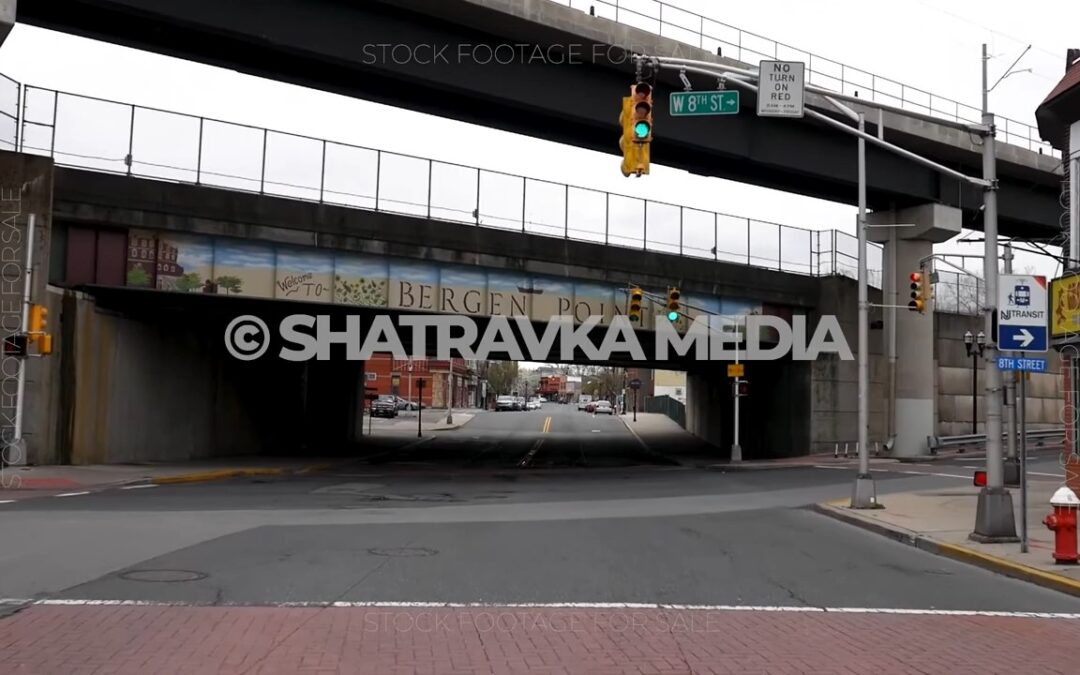 Collection Name:
Driving Through Bayonne NJ During COVID Lockdown Stock Footage
CLICK HERE TO
BUY INDIVIDUAL CLIPS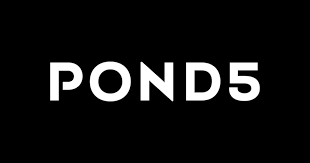 REDUCED BULK RATE PRICING
Description:
Take a virtual drive through Bayonne, New Jersey during the COVID lockdown with this stock footage shot in August 2020. See the empty streets and quiet neighborhoods of this normally bustling city. Experience the eerie feeling of a world on pause.
Keywords:
Bayonne NJ stock footage Driving through Bayonne during COVID August 2020 lockdown New Jersey empty streets Stock footage of empty cities COVID lockdown footage Bayonne in lockdown Quarantine driving footage Pandemic ghost town Abandoned Bayonne Footage of deserted streets Bayonne city footage Coronavirus impact on Bayonne New Jersey travel during COVID August 2020 pandemic footage Stock footage of Bayonne Empty city footage Quarantine virtual drive Bayonne ghost town Pandemic travel restrictions
Disclaimer:
All footage is copyrighted and unauthorized use is strictly prohibited. Please contact us for licensing information before using any of our footage. Any unauthorized use of our footage may result in statutory damages of up to $30,000 per unauthorized use.
Hashtags:
#BayonneNJ #COVIDlockdown #stockfootage