Project: True Home Cash Buyers
Building Credibility: How We Boosted Trust and Awareness for a Real Estate Investment Company
Scope:
Discovery
Content Strategy
Talking Points
On Camera Coaching
Video Production
Platform Optimization
Social Media Management
Stock Footage Curation
Graphic Design
Web Design
Video Editing
Overview:
Client: True Home Cash Buyers, a group of local real estate investors in Florida who help people get out of foreclosure.
Challenge: True Home Cash Buyers needed to enhance their online presence and establish stronger trust with potential clients. Additionally, they wanted to tap into a new stream of lead generation. They sought the expertise of Shatravka Media to create engaging social media content that would bridge the communication gap between their Russian-speaking background and the American audience.
Solution: Shatravka Media collaborated closely with True Home Cash Buyers to craft impactful social media posts that showcased their expertise and services. By effectively communicating their ability to offer fair market rates in cash to homeowners facing foreclosure and highlighting their concierge home relocation and moving service, the content successfully built trust and credibility with the target audience. This strategic approach not only improved their professional online presence but also resulted in a significant increase in lead generation.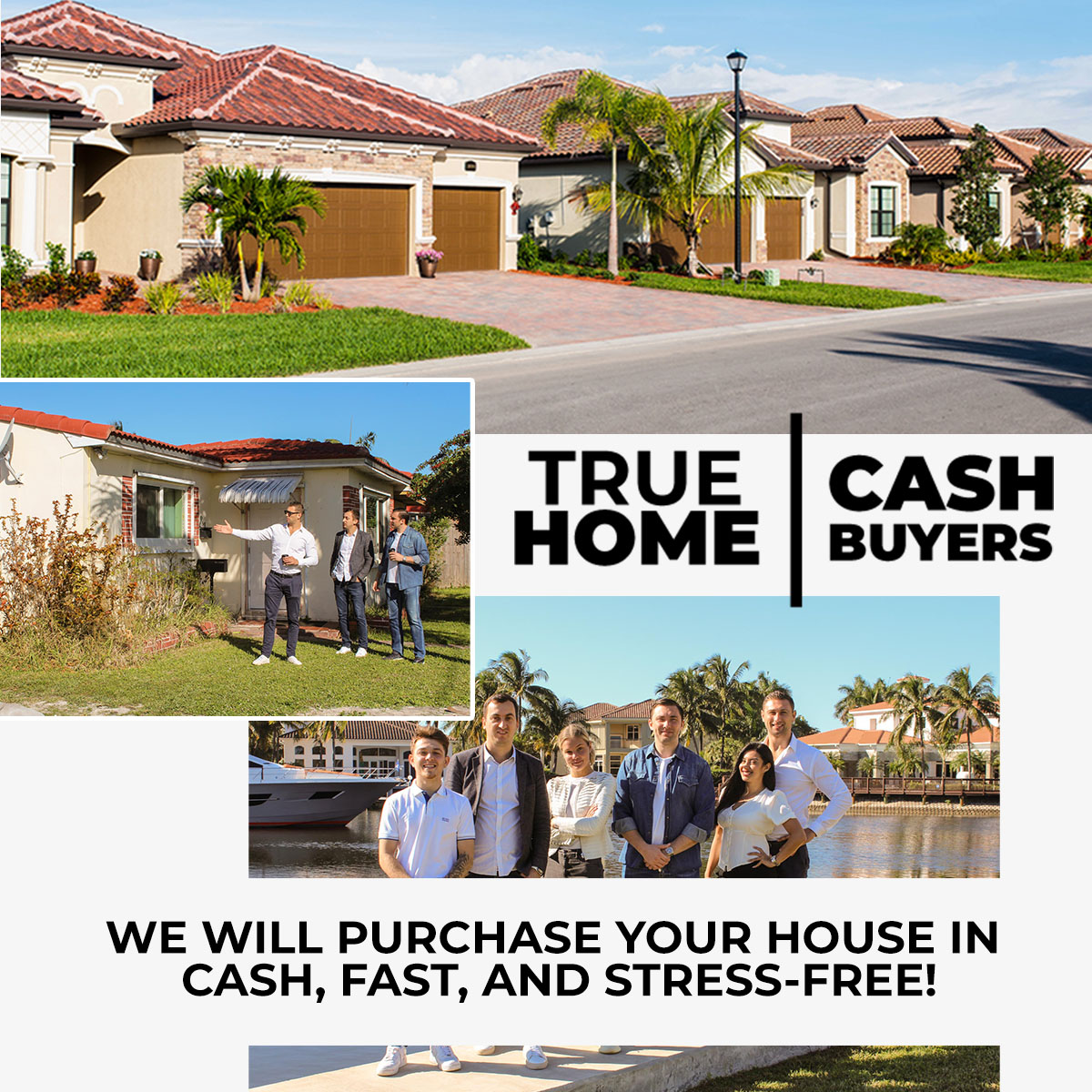 Educational Video Production
We focused on crafting a compelling series of explainer videos, tailor-made for social media platforms. The primary objectives were to attract prospective buyers, foster transparency, and educate the audience about True Home Cash Buyer's unique process.
Additionally, the videos aimed to showcase the company's ability to offer valuable assistance while increasing brand awareness and bolstering online credibility. Through engaging visuals and informative content, the videos successfully achieved these goals, leaving a lasting impact on the target audience and elevating the company's online presence.
Website Landing Page Design
We developed a professional landing page for True Home Cash Buyers, focusing on a specific target audience and addressing their pain points with a clear solution. The landing page presented an A to B comparison to competitors, highlighting the unique benefits of choosing True Home Cash Buyers. Social proof elements were incorporated to enhance credibility and trust. The result was a significant increase in conversion rates and lead generation, positioning True Home Cash Buyers as a preferred choice and bolstering their online presence effectively.