Project: The Vic Tavern
Revitalizing a Family-Owned Restaurant's Online Presence: Attracting a New Audience
Scope:
Audience Discovery
Design Strategy
Lifestyle Photography
Commercial Photography
Event Photography
Graphic Design
Videography
Web Design
Photo Editing
Video Editing
Overview:
The Vic Tavern, a family-owned business established in the 1920s and cherished through several generations, faced a challenge as a new wave of development brought a fresh stream of people to their city.
Despite its rich history, the restaurant relied solely on word-of-mouth referrals and struggled to attract the new residents moving in across town due to its quiet residential location. To address this, the owner approached us for a solution to improve his Google presence and showcase appetizing images of their top dishes. We suggested a comprehensive approach involving professional food photography, event capture, and a new landing page design that showcased the restaurant's family-owned charm.
Additionally, we designed a customer-friendly menu and created a quick food promotion for social media sharing. The project's success resulted in revitalized online visibility and successfully appealed to the newly arrived audience, breathing new life into The Vic Tavern's business.
Professional Food Photography
Our food photography service played a crucial role in our production for a local restaurant aiming to enhance its online appeal. Recognizing the potential impact of unappetizing candid customer iPhone photos, the restaurant sought to assert control over its online presence and elevate the perceived value of its offerings. Working closely with the owner, we carefully planned a food photoshoot to capture enticing dishes presented in a visually appealing manner. The implementation of professional food photography led to a remarkable transformation in the restaurant's online presence. The high-quality images showcased the flavors and presentation of the dishes, effectively engaging potential customers and inspiring them to visit the establishment. This successful approach empowered the restaurant to take control of its online image, attract new customers, and enhance its reputation in the competitive culinary landscape.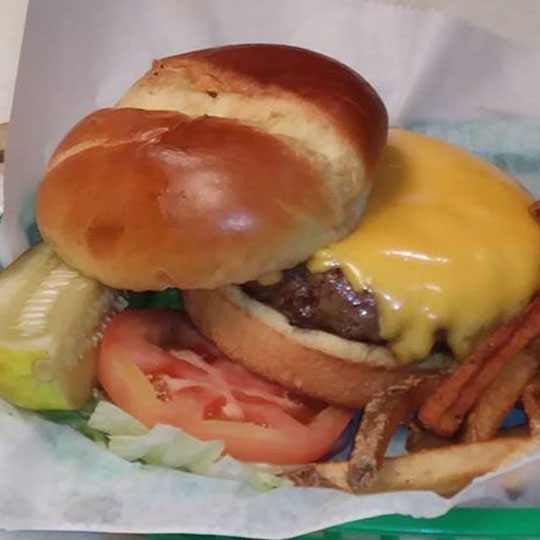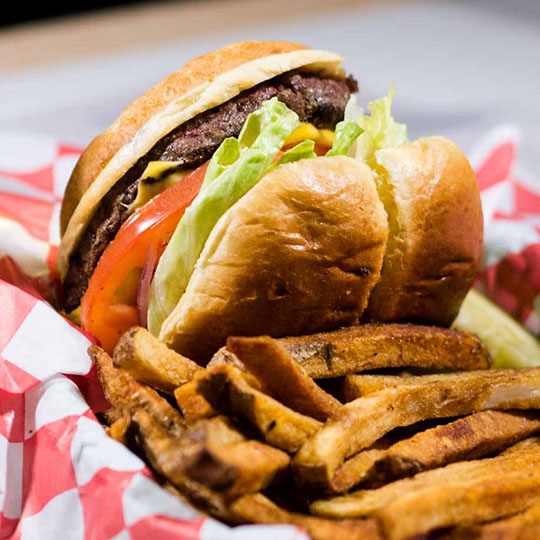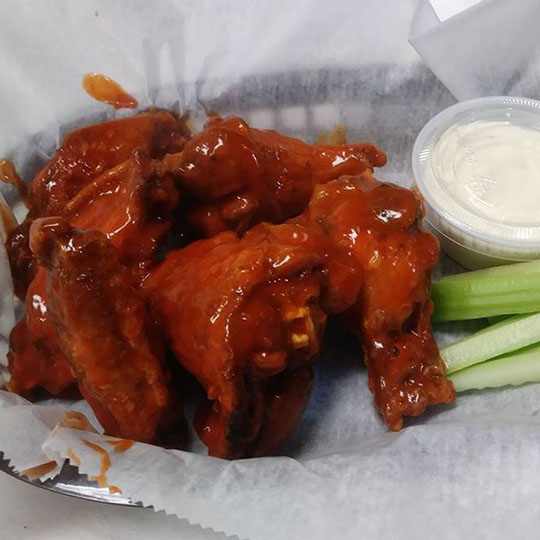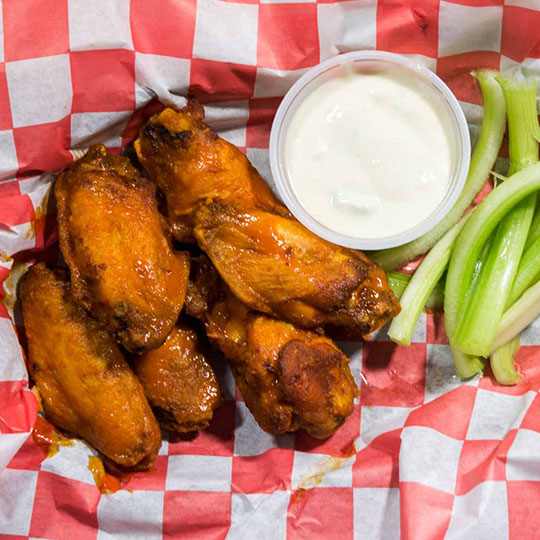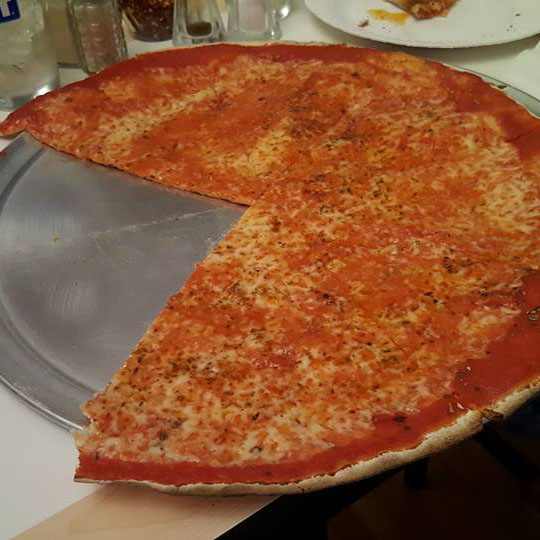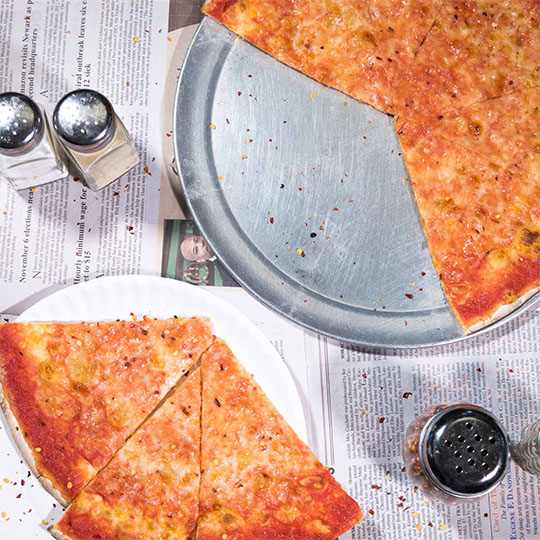 Restaurant Menu + Promotion Design
Our restaurant menu graphic design service brought a comprehensive overhaul to the client's menu, creating organized sections for each food type with ample reading space and a consistent brand identity theme. The revamped design enhanced the customer experience, making the menu more user-friendly and visually appealing. Additionally, we designed a captivating promotional graphic featuring a catchy offer to attract more customers. The new menu's success led to increased foot traffic and sales, demonstrating the significant impact of thoughtful design in enhancing a restaurant's brand image and customer engagement.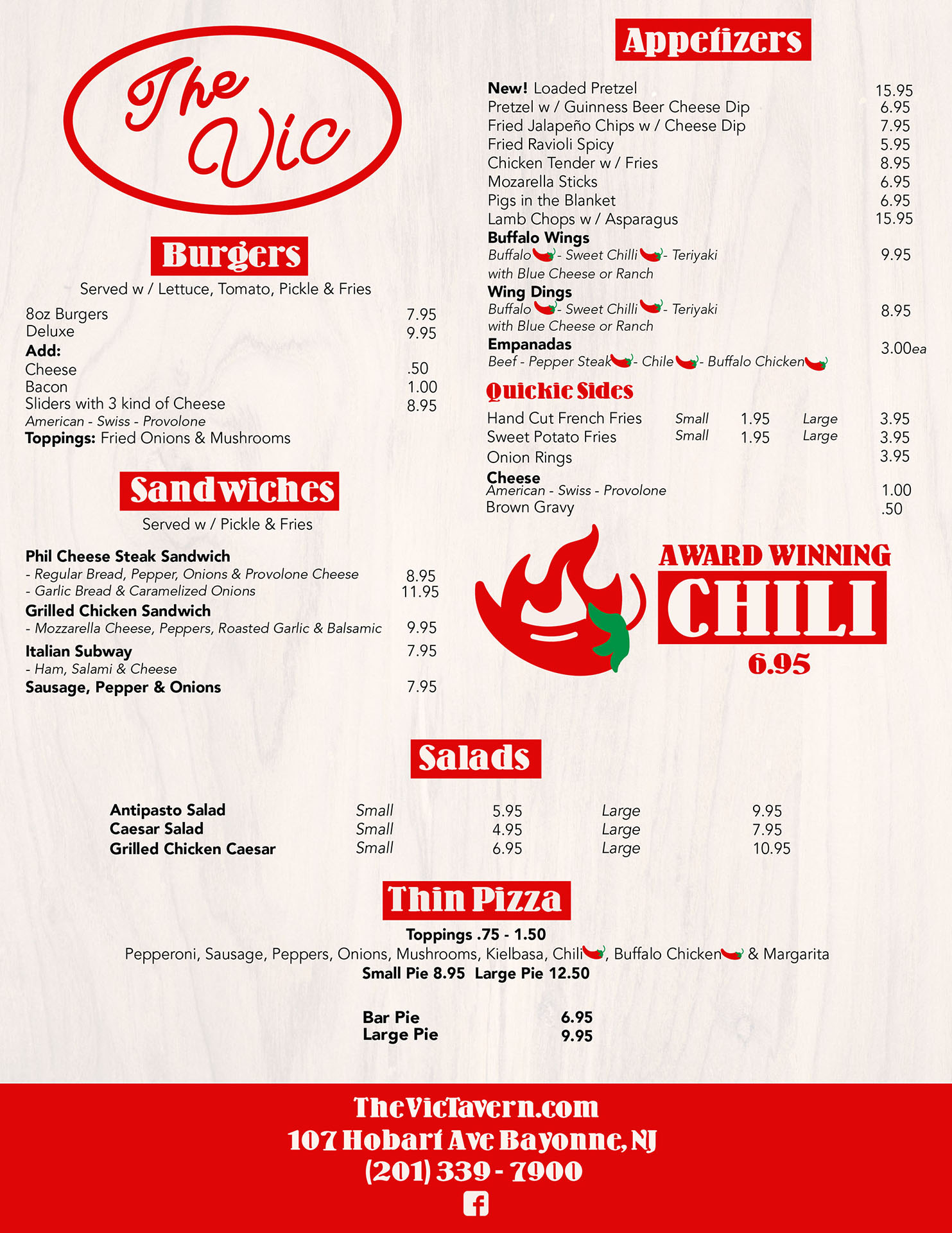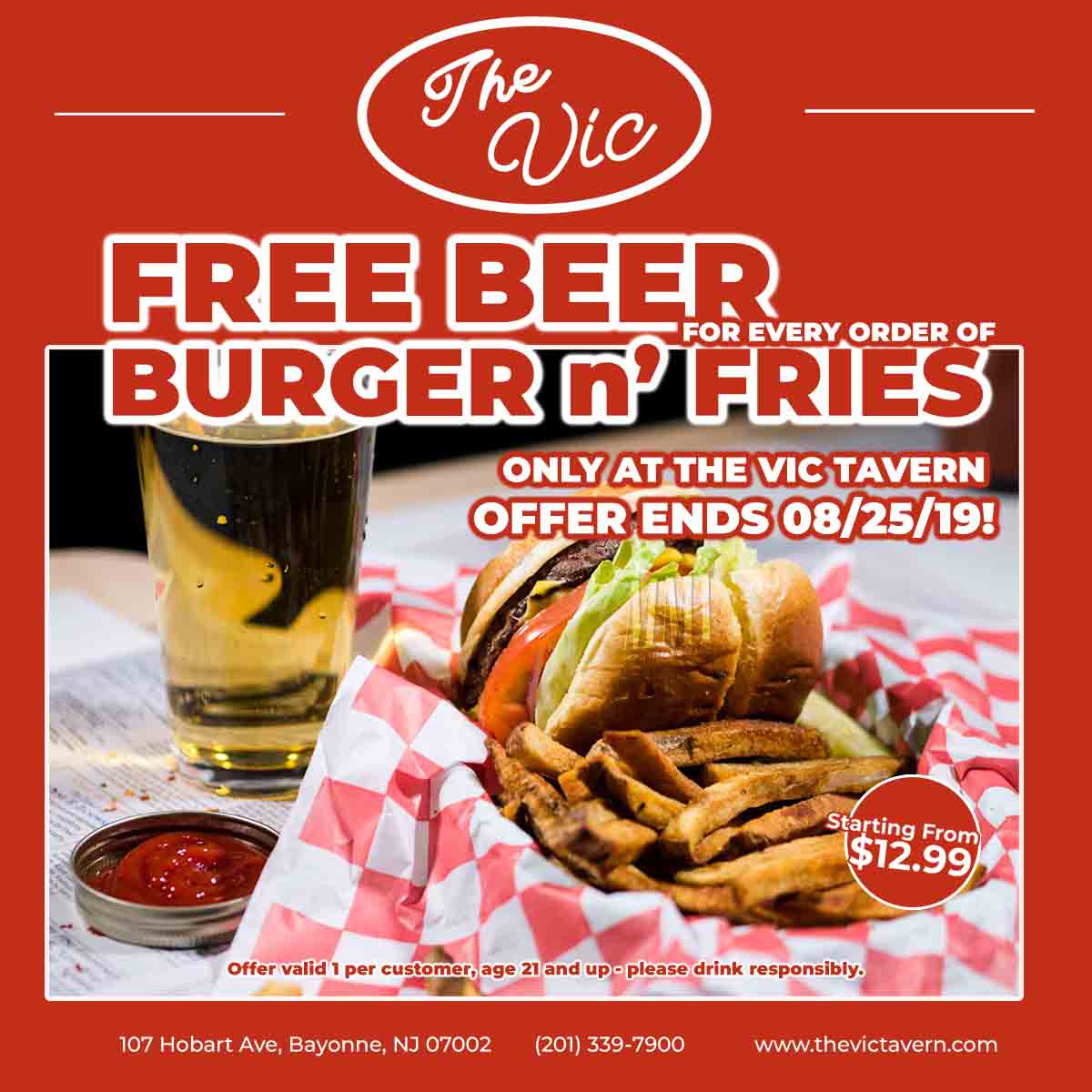 Restaurant Web Design
In completing the production, we seamlessly integrated all the images and visual assets from the photoshoot into the restaurant's new website, strategically designed to attract a fresh audience and establish a professional online presence in the competitive market. Our approach centered on incorporating the restaurant's brand identity with an old-world theme, reflecting its status as a family-owned business with a modern twist. Emphasizing key elements like the menu, pricing, appetizing images of the food, and lifestyle shots of the interior, we created a compelling online experience for visitors. Additionally, we included the restaurant's Google business page at the bottom of the website to improve search rankings and build social proof. The final website showcased the restaurant's unique character and offerings, proving to be a valuable asset in elevating its online presence and attracting new customers.