Collection Name:
Missoni Baia Luxury Miami Condos Showroom | Stock Footage
CLICK HERE TO
BUY INDIVIDUAL CLIPS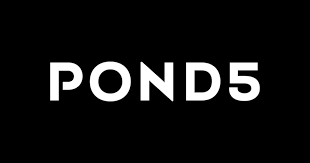 REDUCED BULK RATE PRICING
Description:
Experience the luxurious lifestyle of Missoni Baia Miami condos through this stunning 4K stock footage of their showroom in January 2021. Perfect for real estate agents, designers, and architects.
Keywords:
Missoni Baia Miami condos Luxury Miami condos Showroom tour January 2021 stock footage High-end real estate Designer condos Architectural design Luxury interior design Oceanfront condos Miami real estate market Luxury living Residential property Upscale homes Luxury homes for sale Miami Beach condos Waterfront living Real estate virtual tour Real estate marketing Exclusive condos Elegant interior design
Disclaimer:
All footage is copyrighted and unauthorized use is strictly prohibited. Please contact us for licensing information before using any of our footage. Any unauthorized use of our footage may result in statutory damages of up to $30,000 per unauthorized use.
Hashtags:
#MissoniBaia #MiamiCondos #LuxuryRealEstate