Project: Luxe Autos Miami
Accelerating Credibility: Empowering a New Exotic Car Rental Business in a Fresh Market
Scope:
Directing
Commercial Photography
Influencer Marketing
Video Production
Location Scouting
Casting Models
Video Editing
Photoshop
Web Design
Copywriting
Social Media Ads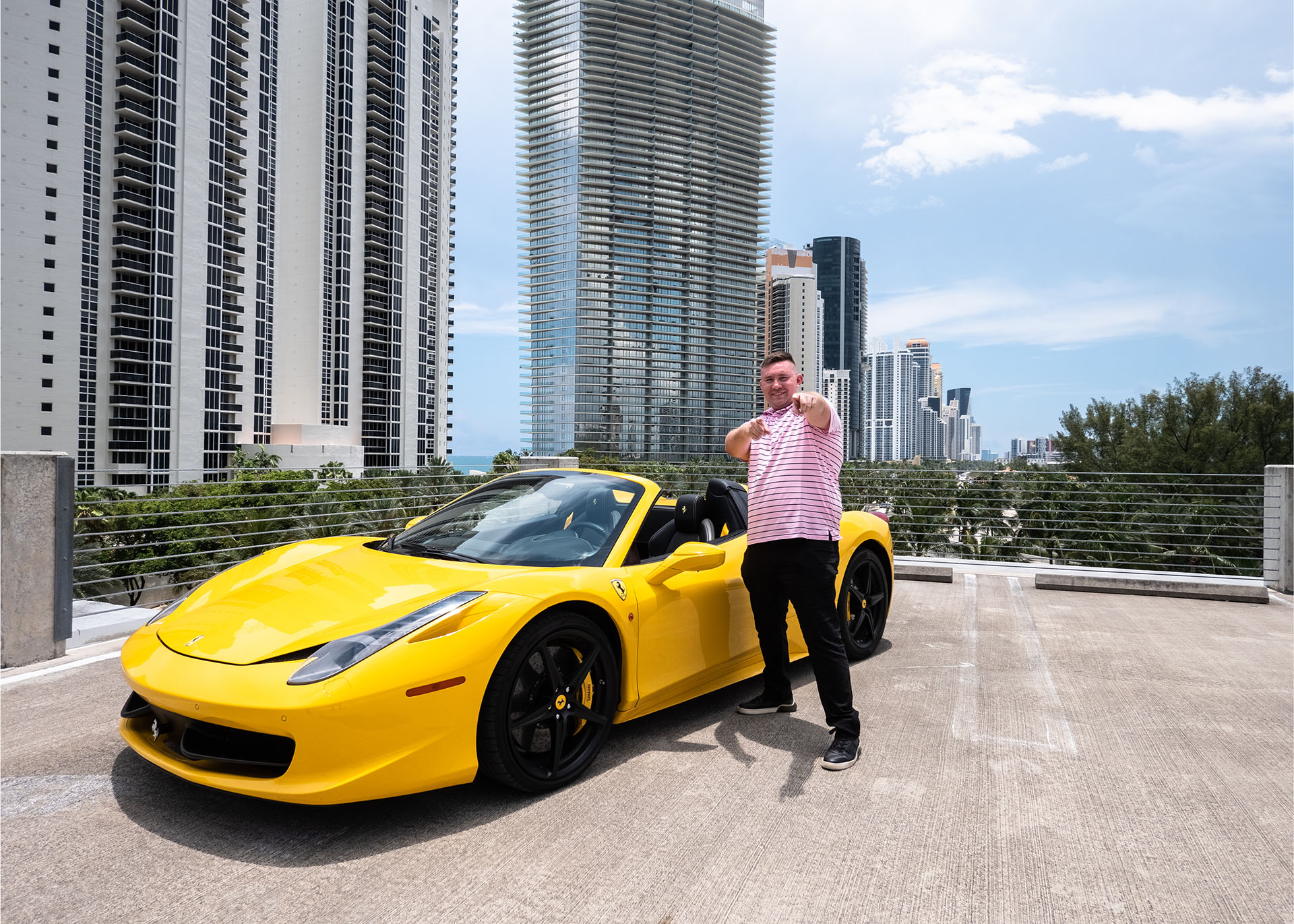 Overview:
Luxe Autos Miami, a boutique auto brokerage from New Jersey, recently expanded to Miami and entered the exotic rental business. They needed to create new car photos and videos that showcased the Miami scenery to build credibility and trust in the new market. In addition, they requested video content that could be repurposed for various social media reels to increase brand awareness.
Our media production company had the pleasure of working with Luxe Autos Miami to fulfill their needs. We collaborated with them to create stunning car photos and videos that highlighted the beauty of Miami. The photos were used on their website and online listings, while the videos were repurposed for social media content to increase brand awareness.
Through our partnership, we were able to deliver high-quality content that exceeded their expectations. Luxe Autos Miami was pleased with the final product and we are honored to have contributed to the success of their expansion into the Miami market.
If your business needs high-quality media production services, please do not hesitate to contact us. We would be happy to discuss how we can help you achieve your goals.