Project: Irontech Phone Mounts
Harnessing Professional Visuals to Elevate Amazon Product Listings and Attract Customers
Scope:
Lifestyle Product Photography
White Background Photography
Actor Casting
Graphic Design
Video Production
Photo Editing
Photoshop
Overview:
Irontech, a prominent smartphone manufacturer, approached us with a challenge: to create professional media visuals for their Amazon product listing that would differentiate their products from competitors and attract potential customers. To accomplish this goal, our team conducted extensive research and brainstorming sessions to develop a comprehensive strategy.
We started by placing the products in a lifestyle setting that would resonate with customers, which involved creating images and videos that showcased the products in use. We also included informative infographics that highlighted the key features and benefits of the products, making it easier for customers to understand the value proposition.
Additionally, we created detailed video tutorials for installation that made the process of using the products straightforward and intuitive. By providing this level of support, we aimed to build trust with potential customers and assure them that Irontech's products were the right choice.
Our collaborative efforts, combined with our attention to detail, resulted in a visually captivating product listing that successfully stood out among competitors. The high-quality visuals and comprehensive information provided helped attract customers, and ultimately boosted sales for Irontech.
Product Installation Videos
We created quick, one-minute product installation videos that are concise and to the point. These videos show potential customers how easy it is to install our product, making it more attractive to them.
Photoshop Before & After
we employed advanced Photoshop techniques to create a flawless and pure white background for product images, enhancing their appeal and ensuring the best Amazon listing photos.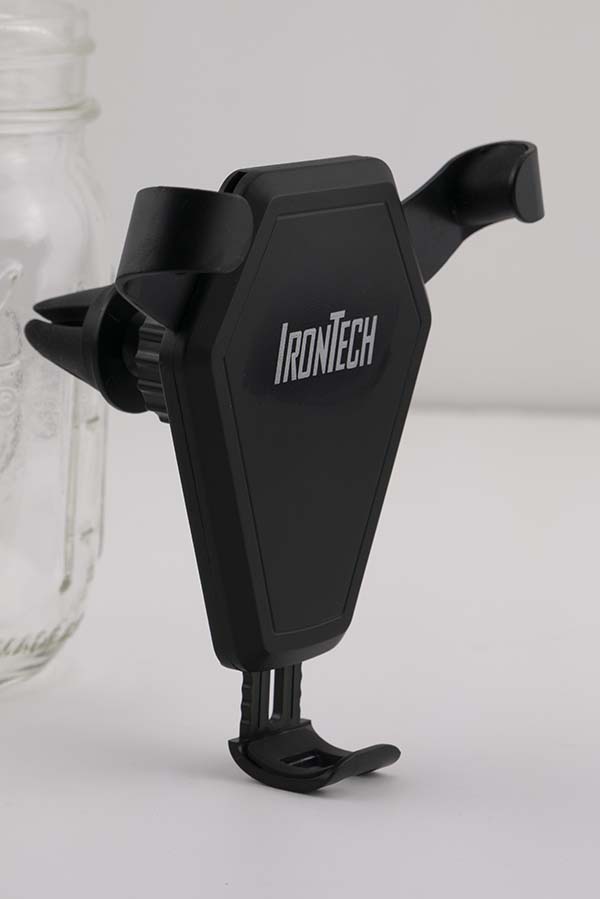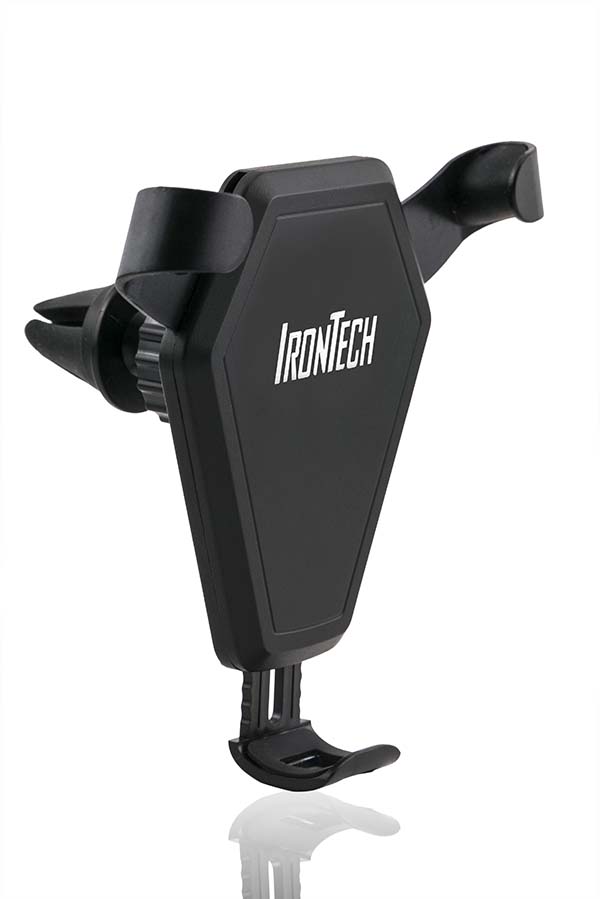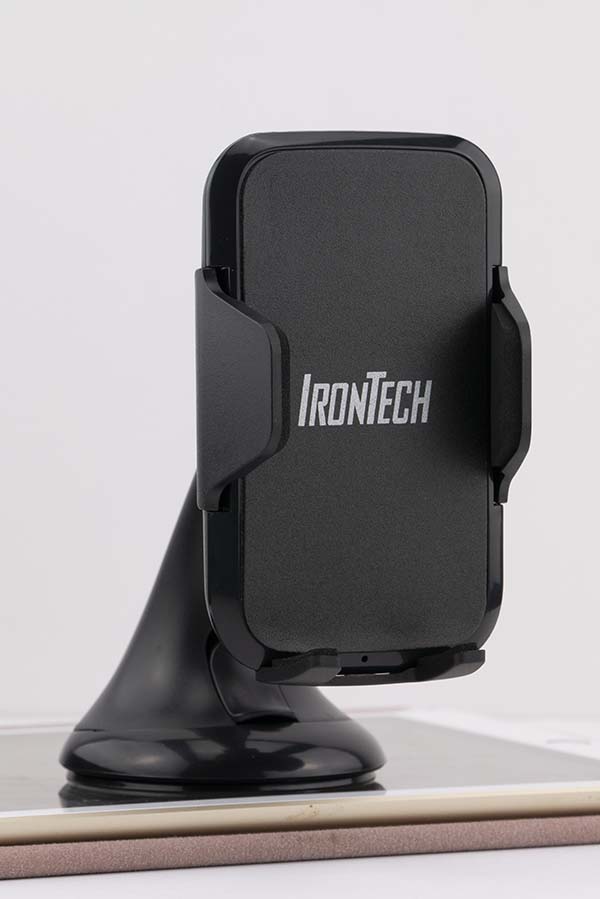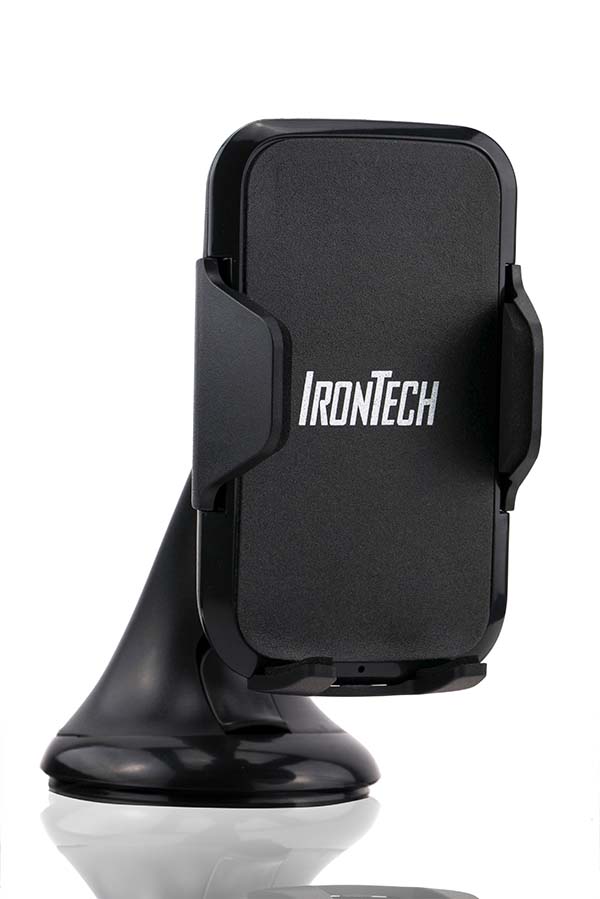 Product Infographic Design
Our team of designers created these professional infographics to provide viewers with a deeper insight into the product features and to answer any potential questions. These infographics enhance the overall value of the product listing page.
Outcome
The end result was a visually captivating product listing that effectively differentiated Irontech's products from their competitors. By leveraging our professional media assets, Irontech was able to position their products with the best capabilities among petters and attract a broader audience and customers.
We handed off all the media visuals to the client, and they updated their Amazon product listing page with our assets. Our collaboration with Irontech helped them stand out from the competition, build trust with potential customers, and ultimately boost sales.