Collection Name:
Empty Streets: Times Square, NYC COVID Lockdown Stock Footage
CLICK HERE TO
BUY INDIVIDUAL CLIPS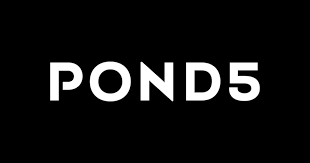 REDUCED BULK RATE PRICING
Description:
Looking for footage of the impact of the COVID-19 pandemic on New York City? Our SEO-optimized YouTube video showcases the empty streets of Times Square during the pandemic lockdown. Our high-quality stock footage is ideal for a variety of applications, including news reports, documentaries, and educational videos. Who purchases our stock footage? News organizations, documentary filmmakers, educational institutions, and creative professionals across a range of industries. Our footage is used for everything from television news reports to classroom lectures.
Keywords:
New York City lockdown, COVID-19 pandemic, urban landscapes, deserted streets, social distancing, city life, empty city, global crisis, public health, tourism industry, iconic landmarks, urban exploration, travel restrictions, entertainment industry, modern metropolis, historical landmarks, street photography, commercial district, retail industry, aerial footage.
Disclaimer:
All footage is copyrighted and unauthorized use is strictly prohibited. Please contact us for licensing information before using any of our footage. Any unauthorized use of our footage may result in statutory damages of up to $30,000 per unauthorized use.
Hashtags:
#NYCCOVIDLockdown #EmptyStreets #StockFootage