Project: Dr. Golberg
Transformation: From Physical Therapist to Beauty Specialist – The Enchanting Rebranding Journey
Scope:
Discovery
Lifestyle Photography
Brand Identity Design
Stock Photo Curation
Platform Optimization
Graphic Design
Logo Design
Copywriting
Web Design
Photo Editing
Overview:
Dr. Goldberg is a board-certified physical therapist for the elderly with a background in family medicine, osteopathic, anti-aging, and regenerative medicine. He approached us with the goal of doing a complete brand overhaul, focusing his business more on non-surgical beauty procedures with a minor in physical therapy. He wanted a professional website that would position him and showcase his services in the best possible light.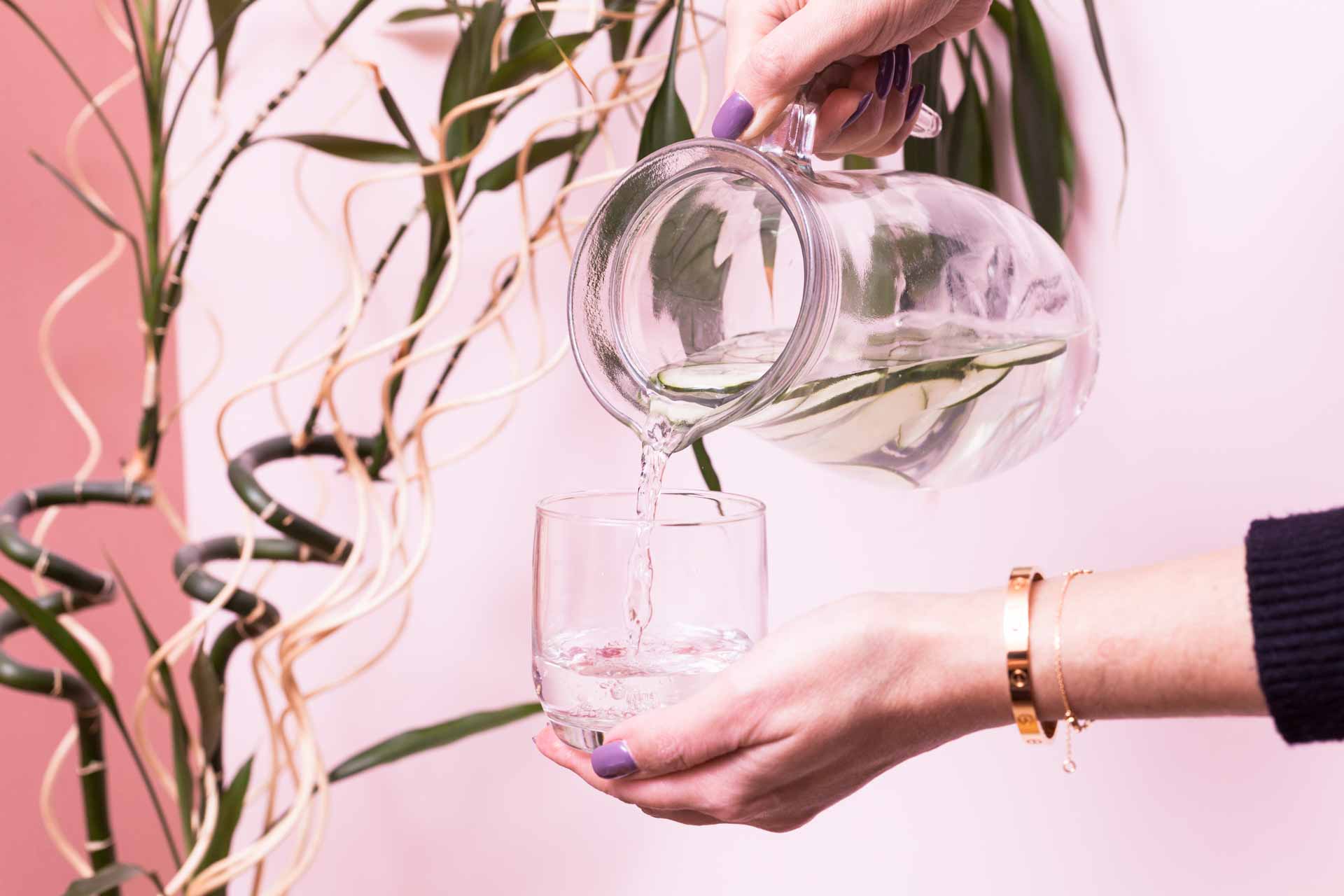 Brand Identity Design
During a facilitated Discovery session, our client expressed their vision for a minimalistic brand identity with a sophisticated and fashion-forward aesthetic. They desired a creamy beige color palette to exude elegance and appeal to mature European females. Understanding these preferences, we embarked on a creative journey to develop a brand identity that encapsulated their desired style, creating a visually compelling and appealing presence tailored to their target audience.



Lifestyle Workplace Photography
we had the opportunity to visit our client's office and capture engaging lifestyle workplace photography. These images served a dual purpose: to showcase the interior ambiance and to highlight the range of services offered. Primarily intended for Google Maps, these visuals provided potential customers with a glimpse of what to expect, establishing a professional presence for our client's business. Additionally, these assets proved invaluable for enhancing the website, creating a visually appealing and immersive online experience for visitors.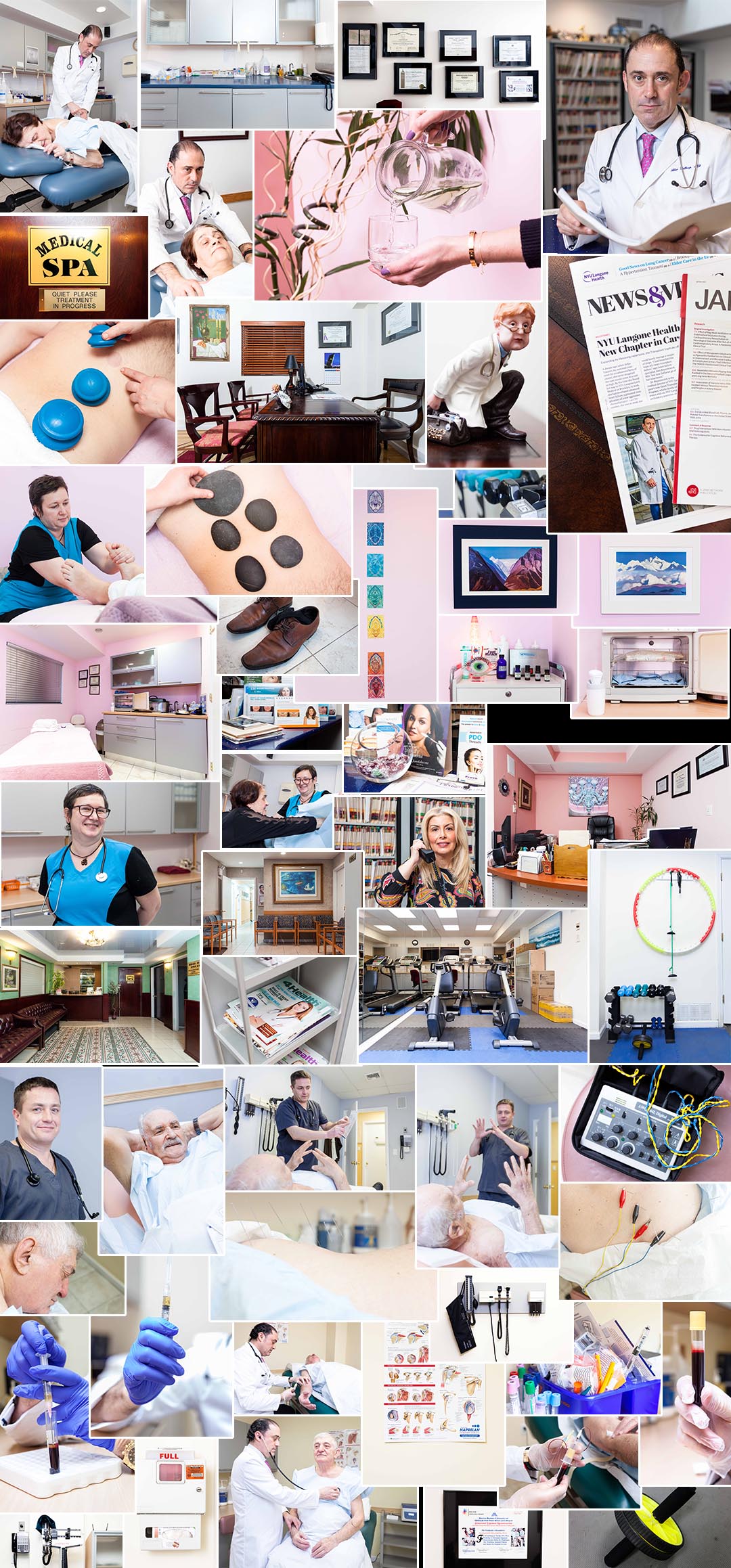 Web Design
Our web design project concluded with the creation of a beautifully organized website that exudes elegance and beauty. The website effectively showcases our client's non-surgical beauty procedures using striking stock images featuring models. We enhanced user experience by including dedicated landing pages for each service, offering in-depth information and addressing common questions. The addition of a user-friendly appointment scheduling form streamlines the process for potential clients. The result is a visually captivating and informative website that informs viewers about the procedures and encourages them to take the next step and schedule an appointment.