Project: Astrumlife
Revitalizing Pain Relief: Astrumlife's Journey into the Online Market
Scope:
Audience Disocvery
Brand Identity Design
White Background Photography
Stock Photo Curation
Web Design + Development
Graphic Design
Photo Editing
Photoshop
Overview:
Overview: Astrumlife is a renowned pain relief cream that originally targeted the elderly in the Russian-speaking New York markets during the late 90s and early 2000s.
The client approached us with the vision of expanding into the online market to create a new revenue stream and to have better control over their sales metrics. They also wanted a modern and professional web presence that would appeal not only to the elderly but also to individuals in their 50s, portraying the cream as a solution for a pain relief adventurous lifestyle.
Our approach to this project involved developing a user-friendly e-commerce platform, integrating advanced analytics for data-driven insights, and revitalizing the brand identity. The successful launch of Astrumlife's online sales platform resulted in increased business growth, a broader customer base, and the ability to make informed marketing decisions based on valuable customer insights.
Product Reshoot (Before & After)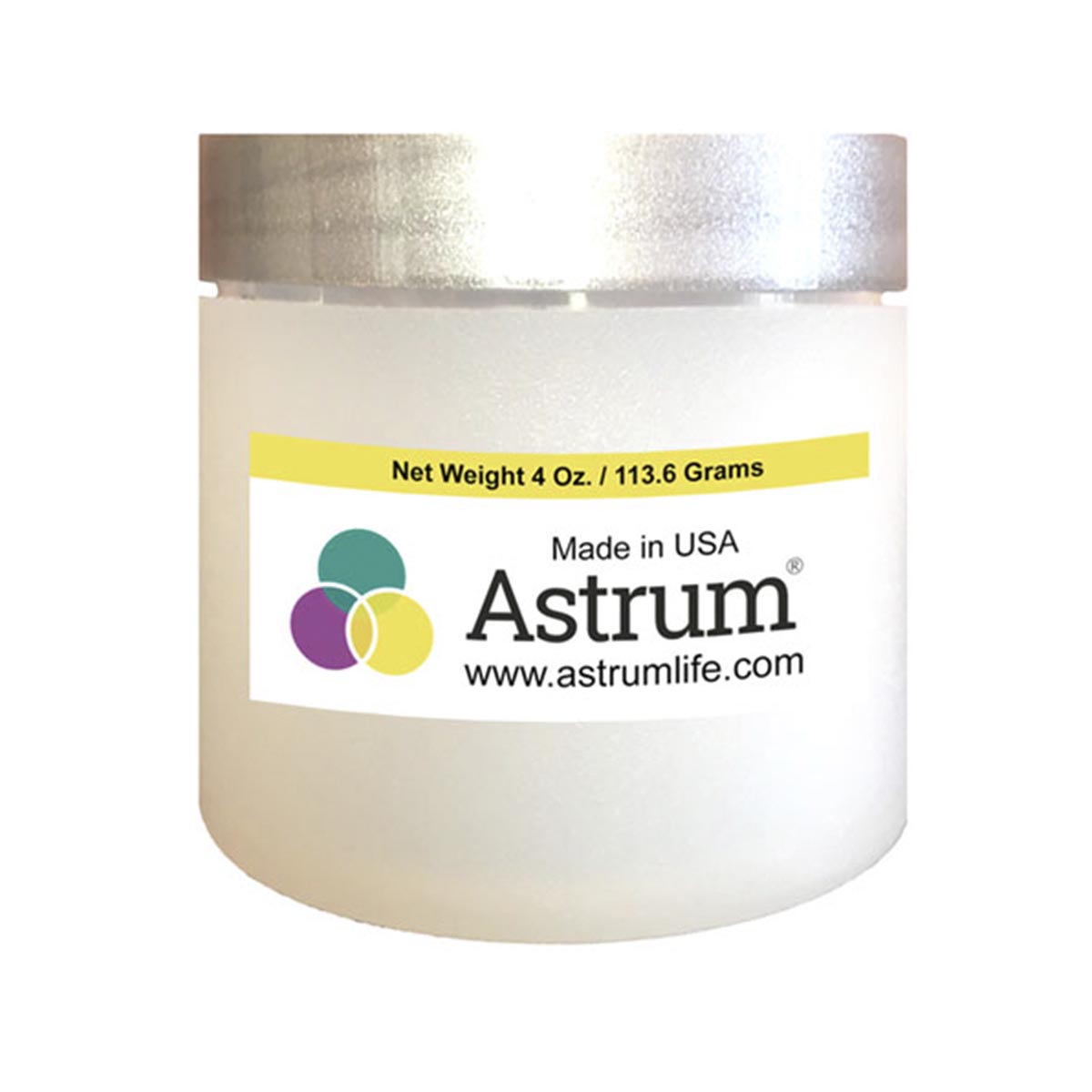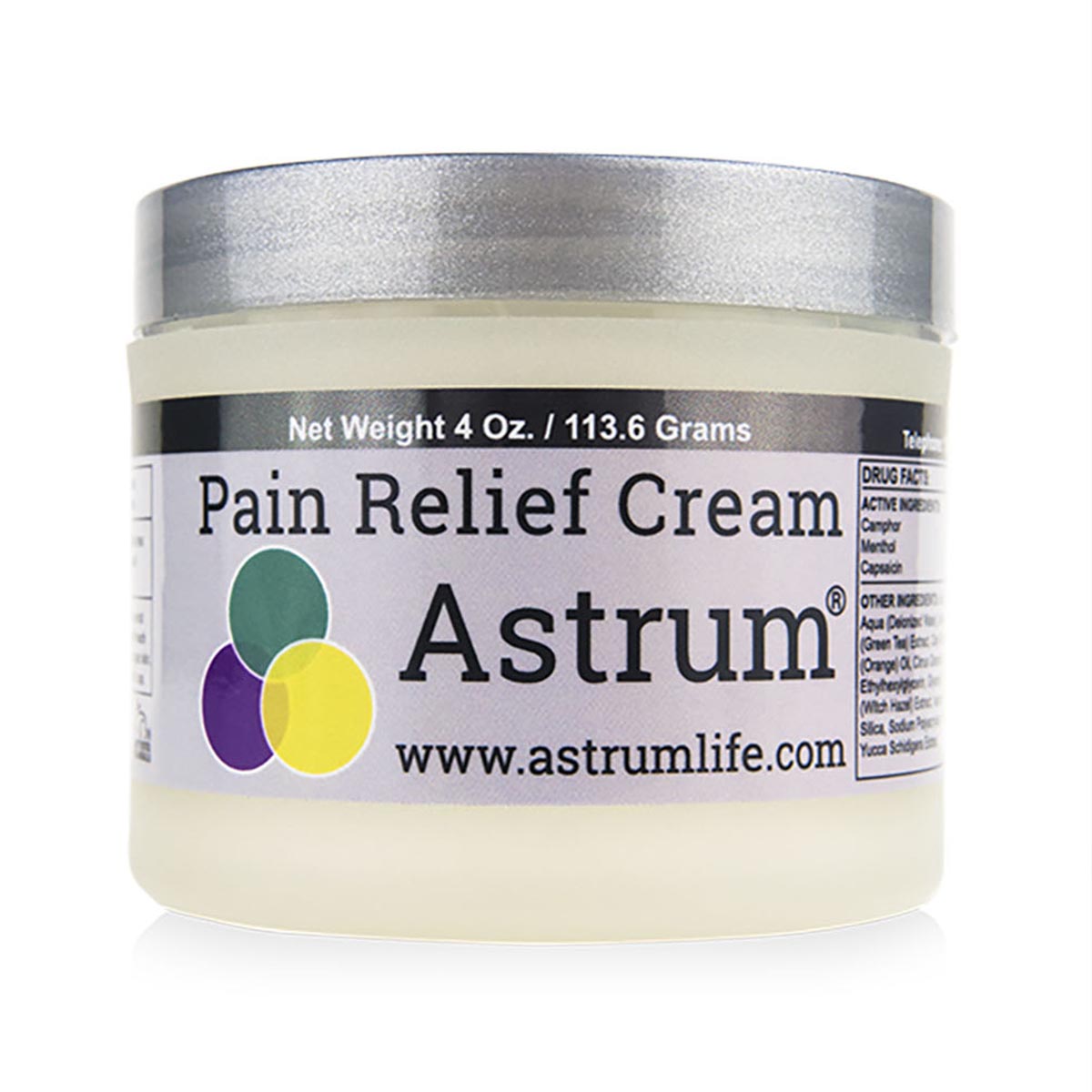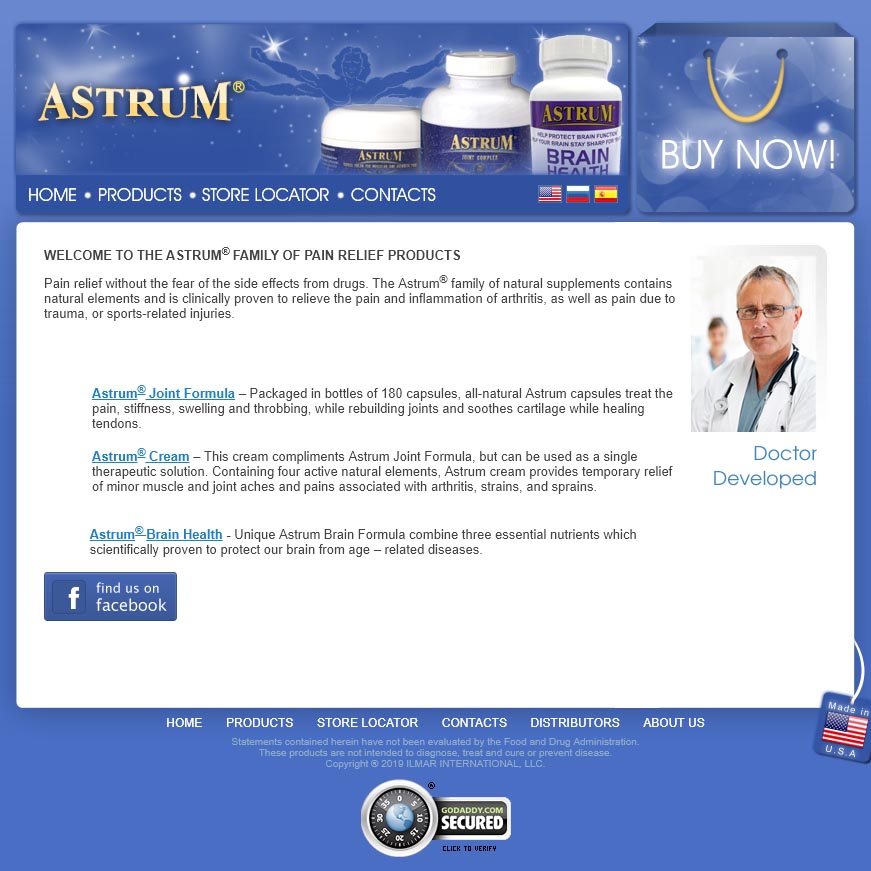 Web Design Overhaul (After)