Project: Alfa Consulting NYC
Establishing Trust with International Clients through Web Design and Media Integration
Scope:
Discovery
Web Design
Talking Points
On Camera Coaching
Video Production
Stock Photo Curation
Lifestyle Photography
Russian Interpreter
Photo Editing
Video Editing
Overview:
Aiya Tulemaganbetova is the founder and owner of Alfa Consulting NYC, a relocation expert with over 25 years of experience assisting ultra high net worth individuals from Central Asia in relocating to the United States. Her family office provides a comprehensive range of concierge services, including real estate purchases, investment opportunities, immigration support, legal representation, educational assistance, and support for families starting a new life in the United States.
Recognizing the need for a strong online presence to accurately represent her brand and connect with her clientele, Aiya partnered with Shatravka Media to build a professional family office website and produce compelling media content. The collaboration resulted in a polished and engaging website that effectively showcased Aiya's services and fostered trust with her target audience. Landing pages for each service were designed to provide valuable information and encourage consultations.
The successful collaboration between Aiya Consulting NYC and Shatravka Media not only strengthened Aiya's reputation as a trusted relocation expert but also expanded her reach within the ultra high net worth market in Central Asia. The website and media assets continue to serve as a testament to her expertise and commitment to providing top-notch relocation services, ensuring her continued success and growth in the industry.
Brand Message Video Production
As part of the project, we included a brand message video on the website, offering new visitors a quick introduction to Aiya and the solutions she provides to her clients. The video provided a glimpse into her personality and expertise, enabling her to connect with a wider audience and send introductory emails to potential clients. This video played a crucial role in enhancing her online presence and making meaningful connections with prospective clients.
Lifestyle Photography
We also conducted a lifestyle photography session. This photoshoot took place at Aiya's office and some of her prestigious real estate listings and exclusive locations. The purpose was to create professional visuals for her website, marketing collaterals, and social media platforms, while also providing an authentic glimpse into Aiya's world and showcasing her expertise. The lifestyle photography session further enhanced her online presence and played a key role in establishing trust and credibility with potential clients as they learned about her business.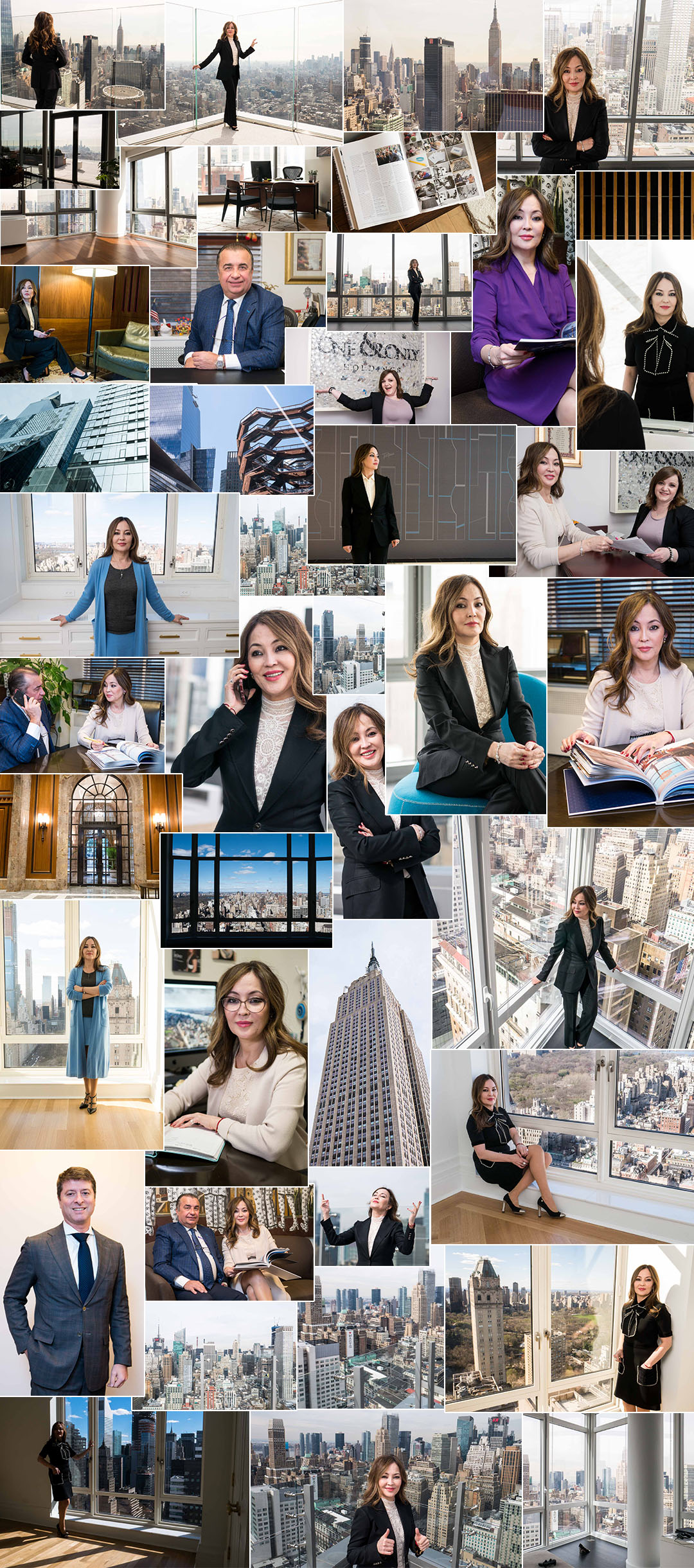 Business Web Design
We combined all these media assets into a professional multi-page business website that effectively showcased Aiya's offerings, the types of services she provided, and facilitated scheduling consultations and contacting her office. The live 24/7 website is now accessible worldwide, generating awareness and boosting credibility with its Google search visibility.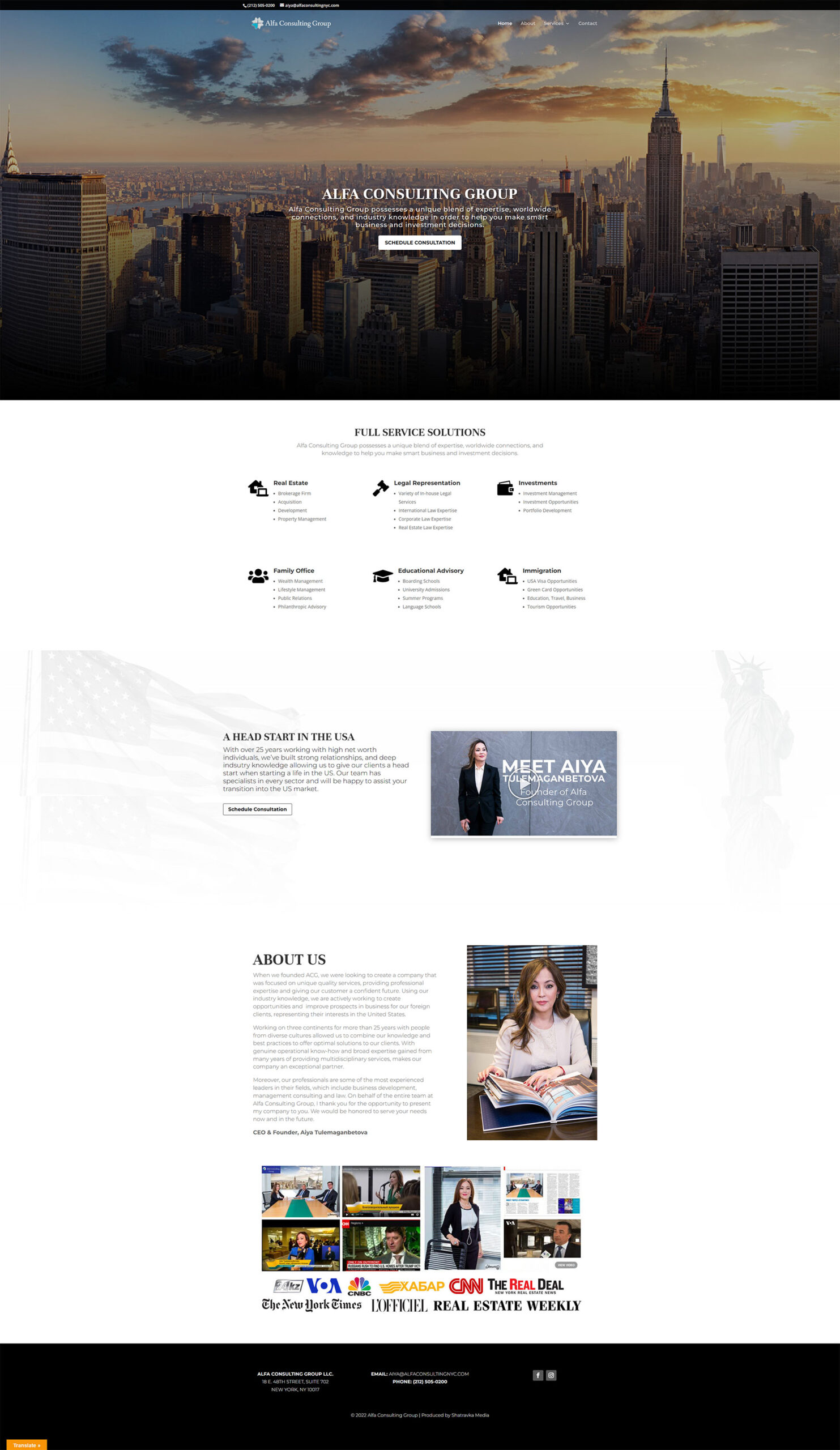 Behind the Scenes!
A glimpse behind the camera.